10 key points to consider within each SAP GTS Preference management implementation
Services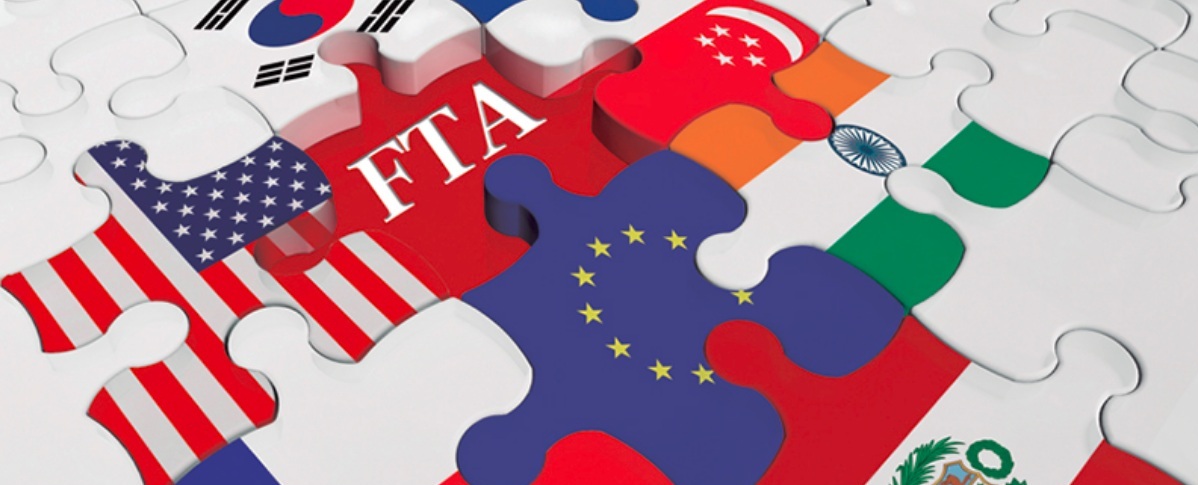 Data transfer – Lets start with something easy – Transfer of transactional data – it is always a pain if you are not using filters. Why do an initial transfer of POs from suppliers from whom you didn't purchase anything in the past 2 years? Why do a transfer of service items POs? Reduction of transactional data transfer significantly improves systems performance. This is applicable to all transactional data relevant for preference management, i.e. POs, GRs and Invoices. You don't want to have timeouts when loading worklists in the dialog.
Request/Issue LTVDs via Email – Oh yes, a highly requested and appreciated solution by every client, saving planet Earth, and the nerves of users. Pdf, xls and editable pdf are very common attachments of such requested/issued emails. Of course, sometimes the supplier's/customer's email is not the FTA contact person.. there are additions to additions. Anyhow, the automatic maintenance of LTVDs via file upload or even directly pulled from the email? No, this is not a dream.. 🙂
Maintenance of short term certificates – complicated to create and mainly within customs development. Monitoring and inclusion into aggregation are key points. But not every company has guts to do it. But what can you do when you potentially might save millions a year through inter-company sales?
Commercial country of origin vs. preferential country of origin – I don't have to explain the difference for those of you who did preference implementations. A discussion on this topic may last a whole project. Source it from PIR? From Material? Batch? Shall we re-transfer the country of origin from GTS to ERP? How to decide? Simple business decision? 🙂
Traded goods – a very nice topic to be discussed during each project implementation. How do you handle this guys? Dummy LTVDs? Inheritance of LTVDs? Manual maintenance? Traded goods are a tricky part of a project. Standard SAP GTS does not support the twisting of inbound to outbound LTVD. Every project needs to define its own solution. But as always – everything is possible!
Preference management on batch level – wish this would be easier to integrate. Batch management as a prerequisite is already complicated as it is. Production orders need to be considered in a correct way. The journey from start to finish is full of obstacles but with on-point know-how, business will love you. A solution exists, you just have to have business know-how to find it.
Cross company sales – in this case, the inheritance of LTVDs is the best way to reduce double maintenance. Twisting inbound into outbound is like a miracle. 🙂
Subcontracting – how many types? Lending or selling? Playing LTVD Pong? Foreign subcontracting or local subcontracting? Twisting procurement indicators, and how?
Issue LTVDs via email – as already mentioned, this comes together with the requested solution. Of course, all depends on your authorization. In case you are not an authorized exporter, self-issuance is not going to help. There are ways to reduce manual work significantly, e.g. Generating costing sheets automatically and keep them archived? Yes, can do!! 🙂
Following FTAs in pricing – importing CIF selling FOB/EXW? Well, something needs to be done. Otherwise the customs audit will be leaving you veeery happy.
…I could continue with more and more, but headline says 10 only! 🙂